What Are Backlinks? How It Matters on Ranking Factor in Google Search Engine?:- So if you wanted to know about backlinks what are backlinks types of backlinks then you are is in the right place because here I will be sharing with you about the Backlinks and their types and what all you should know about before creating backlinks, and how are backlinks going to help you to rank on Google Search Engine?
What are Backlinks?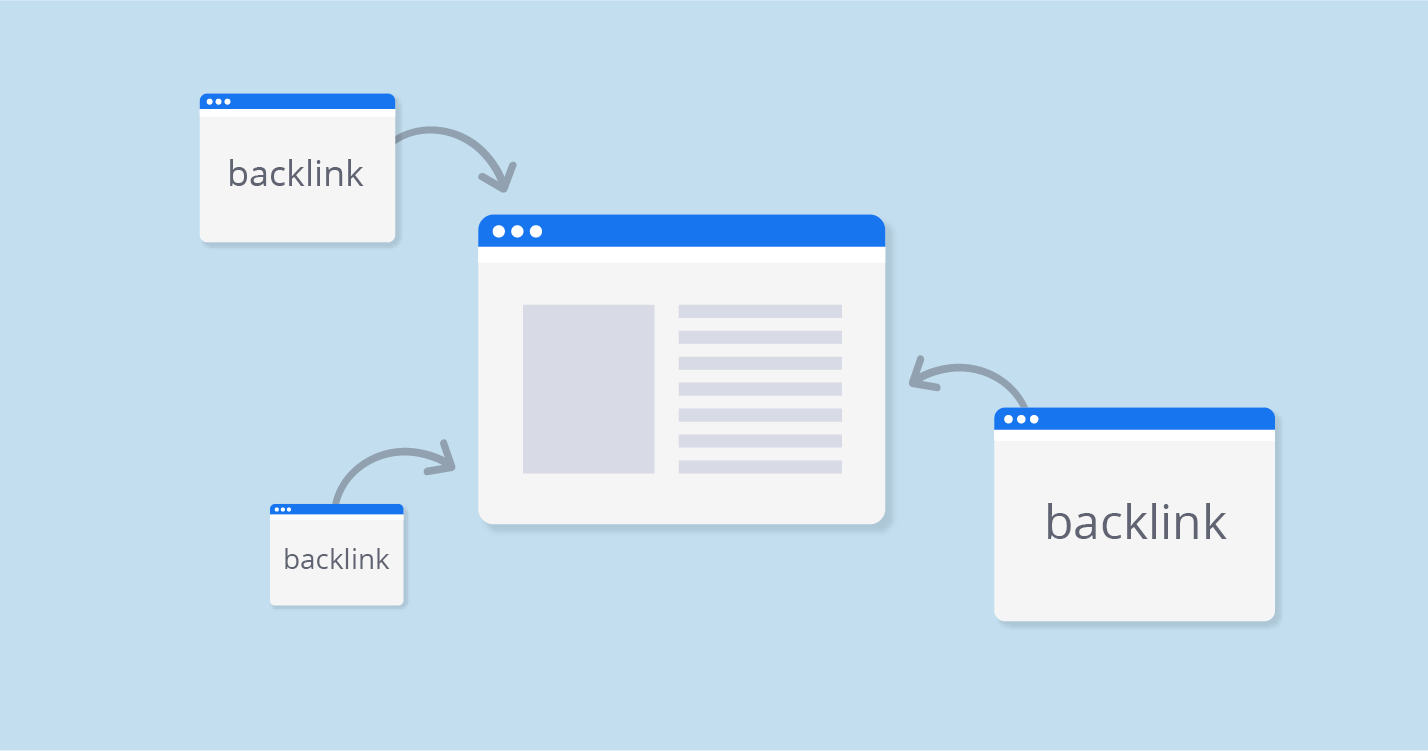 A backlink is a type of link that is given or taken from any others to increase website domain authority or page authority. And backlinks is one of the most important parts of SEO. So in the past, if you have more backlinks then your website will rank in the top but now in 2019 if you have high-quality backlinks then your website will be going to rank and index fast in google. 
Types Of Backlinks
As I already mention about what are backlinks? Now you must want to know types of backlinks, so no worries I am here to tell you about that also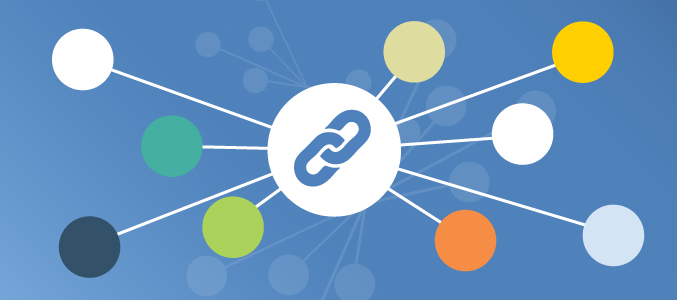 Dofollow:- So basically do-follow links allow to all search engines to follow them and reach that particular website.  And Dofollow Links will boost your website ranking and indexing. 
NoFollow:- so basically Nofollow is just opposite of Dofollow in this you will just get one backlink but when google crawl comes that particular site where you create backlink they just see that link and ignore that link. That means the crawl never going to follow that link. 
Guest Post:- In my previous article I shared about the guest post on how to write a guest post and how to find guest post websites and how to grab backlinks from that site where you are going to write an article. 
Check out:- How to find Guest Post Websites Free

Directory Submission:- This is one of the oldest method and most of the time you will get instant approval. But currently, most of the people are not going to follow these things because currently a lot directory having spam backlink or you can say Low-quality links. 
Profile Backlinks: – So about profile link, this is one of the easiest ways to get backlink free, you just have to make a profile and then just add your link in the website column but if you don't have separate column then you can paste your link on about us. 
Forum Backlinks:- so this type of backlink will index quite easily and fast. Because in forums people ask questions and some reply to that question and the second thing is your link will index fast and your website will rank easily in Google search engine. 
Internal Links:- Internal links play a very important part in the terms to keep your visitor to stick On your website and it will help to increase audience bounce rate which is good for your website growth. 

So there are a lot more types of backlinks Web2.0, PBN, etc. which we will talk about in the future. 
Benefits of Backlinks In SEO
Most of the people think backlinks are not that important but they are absolutely wrong here I will tell you how they will be beneficial for you.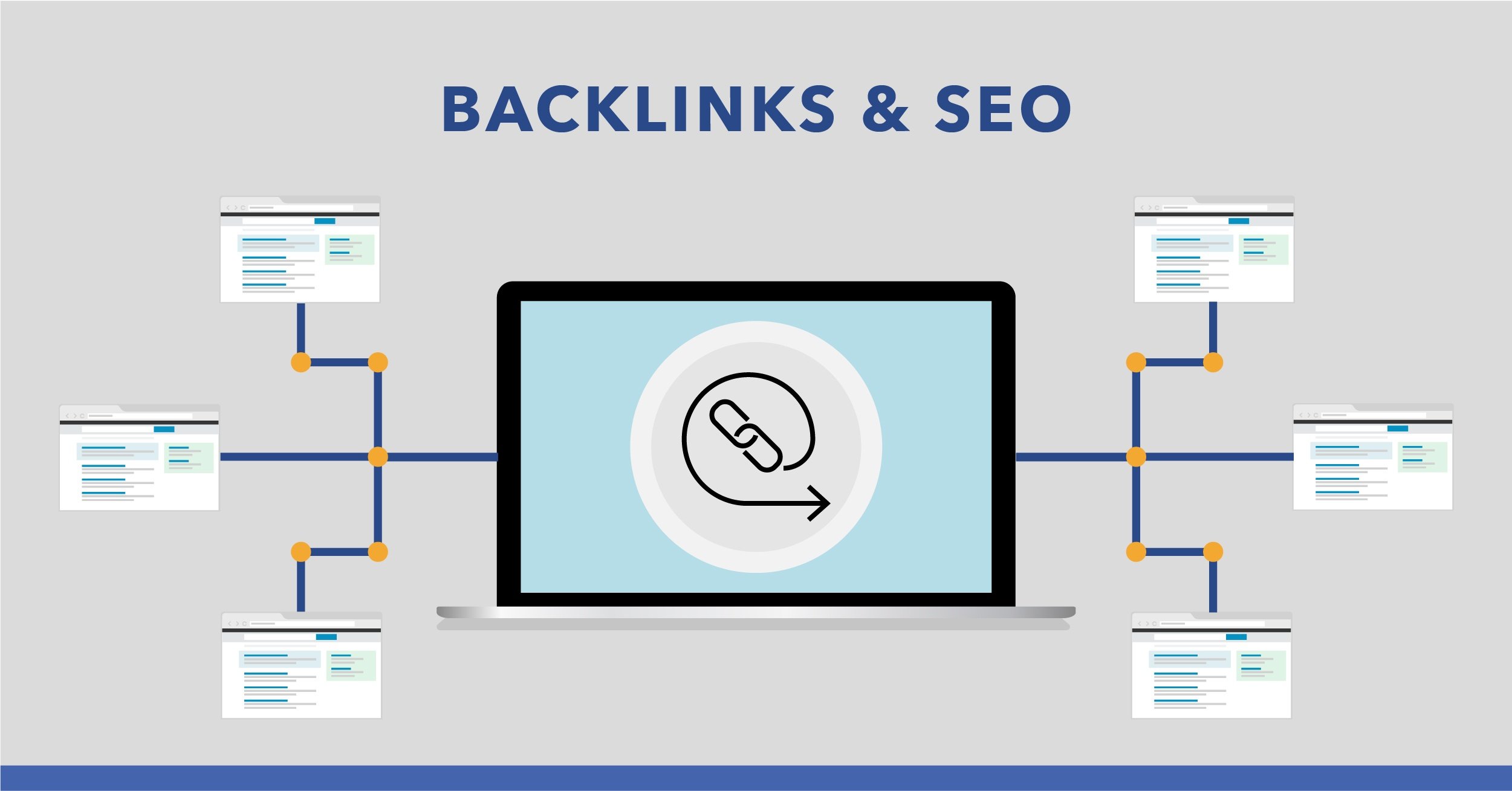 Organic Traffic: – So if your website has good quality backlinks than you will be getting amazing traffic from organic sources link as a search engine which helps to increase your revenue from your Adsense & Affiliate marketing and also increase your website value. 
Fast Indexing: – When your website has decent backlinks then it will increase your website crawl rate and boost your website crawl rate. 
Traffic From Others Website: – which you can also say referral traffic basically if you mad backlinks in the high traffic website then you will also get good traffic in your website from that website, which is the plus point for your website. 
Ranking Factor in Google Search Engine
So as I already mention about what is a backlink? Type of backlinks and Benefits of Backlinks In SEO? So a lot of people as how it matters in Ranking factor in Google Search Engine so basically if you have good dofollow backlink, or any other types of backlinks then it will help to keep your website on top and no one can beat your website easily till the time they did Good SEO and make high-quality backlinks. So in the simple words backlinks matters, a lot in 2019 but not the low-quality backlinks doesn't matter only High-Quality matters.
Important Things while Making Backlinks
Check the website that the website doesn't have any Pornography which is against Google policy. 

Check website Spam Score which is one of the most important things while making backlinks if it's 1 then it's fine but if it's more than that they don't make backlinks over that website. 

Try to work on .gov & .edu backlinks this website having high domain authority and page authority and Google trust these websites more than others. 
Conclusion 
So backlinks matter but not try to make low-quality backlinks always try to make high-quality backlinks which will be going to increase your website ranking in Google and increase your website crawl rate. Backlinks are one of the most important parts of SEO in blogs or websites because without this you will not be able to get traffic for a long time and you will not be able to stand in google's first page.  So this is all which I thought I should share with you so I did if you like this article then share it with your friends and family.